Tag: Pro Timing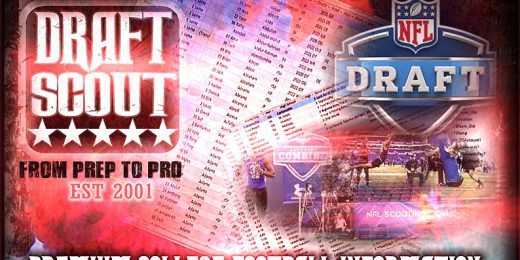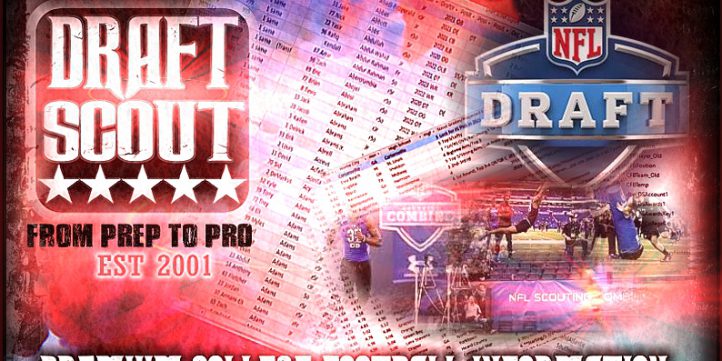 Get on the weekly mailing list for updates thru the 2020 Rookie Mini-Camps!!
11,000 Plus Players, All Divisions…Draft Years 2020-2023 and building. Fluid and Progressive
Data Model. 37 Data Rows Included. Tons of possible sorts and filters. Reduced May 06, 2020 Update
Free Updates every Wed thru May 20, 2020.
Price: $100.00 $19.95