Draft Scout Database Exports are Now available for purchase, for the first time Ever to the general public. The same Full Draft Pool Data that were contracted by & seen on CBS Sports, USA TODAY, Lindy's, NFL.com, among other Major Media Websites & Publications at some point during the past 15 years.
20+ Years Experience … THE Database backend of NFLDraftScout.com. There is Top 100…and Everybody Else. We got and take pride in tracking everybody, all 3,000 plus. From Pro to Pro, 4-6 Years worth of Film, Real Scout Grade Compiling to verified Grades & Testing from the Pros!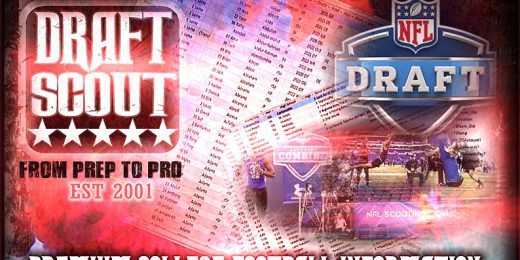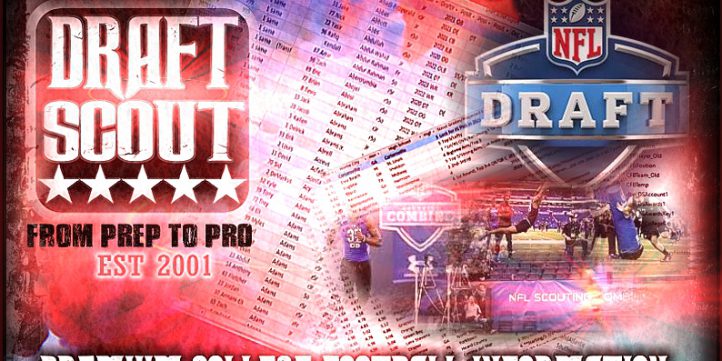 11,000 Plus Players, All Divisions...Draft Years 2020-2023 and building. Fluid and Progressive Data Model. 34 Data Rows Included. Tons of possible sorts and filters.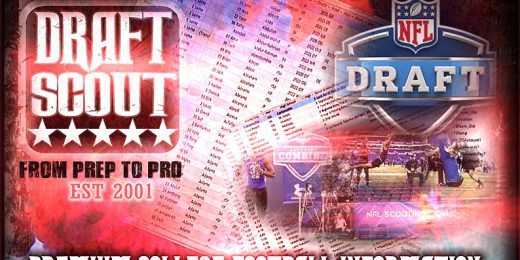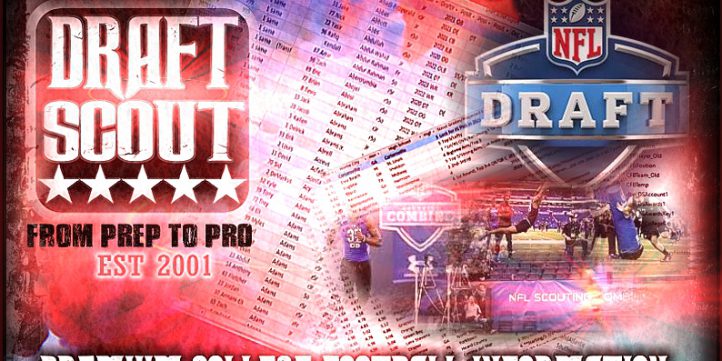 11,000 Plus Players, All Divisions...Draft Years 2020-2023 and building. Fluid and Progressive Data Model. 37 Data Rows Included. Tons of possible sorts and filters. Jan 16, 2020, FINAL 2019 Export